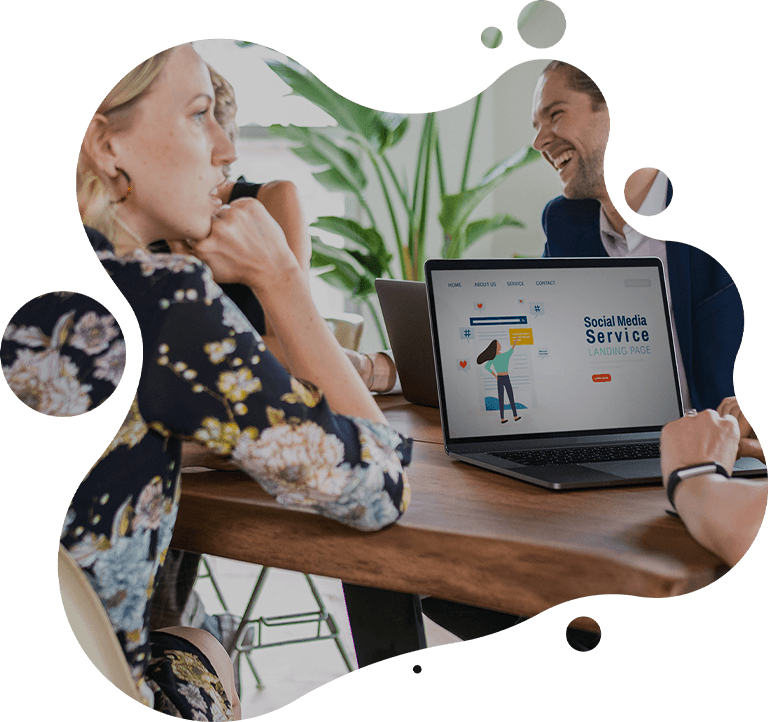 Qemasoft
is an information technology (IT)
Qemasoft is an information technology. Which offers a set of smart, fast, accurate, and reliable IT solutions that fits your requirements, giving you a hand to reach your objectives with much pleasure!
Our vision:
To be the most trusted provider in advanced technical solutions on a globally level, that ensures the accuracy, smart, & simplicity to our clients.
Build & Maintain a long – term relationship with our target customers through customer satisfaction.
To be deeply involved in our clients needs to help us providing them with (Optimal) IT solutions.
Our Values
Modern era technical requirements has become more important in both business and personal aspects. Alongside with the fact that technical factors is an effective element in all kinds of deals. And to cope up with that, MG Advanced Solutions is honored to offer you a set of solutions in different technical patterns which are important for personals, establishments, and companies, to be such a support you can depend on verses modern challenges, moving together to the best.
Quality

Our services will be " BEST IN CLASS " in terms of value received for money paid. We will deliver excellence and strive for continuous improvement. We are all responsible for the quality of whatever we do.

Customers satisfaction

We are dedicated to satisfy our customers, we believe in respecting them, listening to their requests and understanding their expectations, We strive in exceed their expectations in affordability, quality, and on time delivery.

Inclusivity

We are each personally accountable for the highest standards of behavior, including honesty and fairness in all aspects of our work.